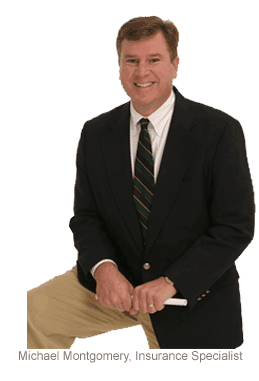 Services for Individuals, families and students.
We offer a Free Comparison of Your Current Health Insurance coverage with an HSA based plan.
You need to provdide some information in order to get an accurate price and plan quote. Print out the form, complete the requested information and send it to us and we'll either email it back to you or fax to a number that you request.
Short Term Insurance
For coverage as early as tomorrow, consider Short Term Insurance.
Students
Students, if you're no longer covered as a dependent under your parent's plan, attending school outside an HMO or PPO region, required to have coverage but choose not to participate in a college-sponsored plan, finding a traditional individual medical or other current coverage to be too expensive consider Student Select .
Students can be covered under parent or guardian until age 25 in most cases. Here's the State of Georgia Code:
33-30-4
(4) A provision that, with respect to termination of benefits for, or coverage of, any person who is a dependent child of an insured, the child shall continue to be insured to age 25 so long as the coverage of the member continues in effect, the child remains a dependent of the insured parent or guardian, and the child, in each calendar year since reaching any age specified for termination of benefits as a dependent, has been enrolled for five calendar months or more as a full-time student at a postsecondary institution of higher learning or, if not so enrolled, would have been eligible to be so enrolled and was prevented from being so enrolled due to illness or injury. This paragraph shall not apply to group policies under which an employer provides coverage for dependents of its employees and pays the entire cost of the coverage without any charge to the employee or dependents;
http://www.legis.state.ga.us/cgi-bin/gl_codes_detail.pl?code=33-30-4
If you are a student and not a dependent under parent or guardian coverage let us know the circumstances and we'll try to help.