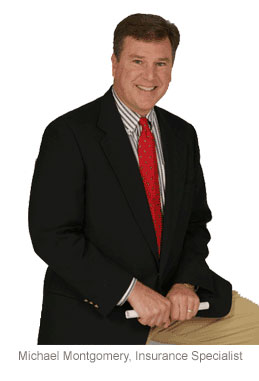 Services for groups and small businesses .
Is your current plan working for you?
Do you get more complaints or thanks from your employees?
Do you want to save money or increase coverage?
Is your Health Insurance an important tool to keep or recruit key employees?
Is your current insurance provider suggesting ways to save you money or do they just present your renewal and annual increase?
We employ the RESULTS methodology to work with you to achieve your Health Insurance goals.
RESULTS will work for you.
Review of your current Health coverage Plan.
Evaluate your current and future requirements
Show you how to save money or increase coverage
Understand how and when you want to start your new Health Plan
Listen to your ideas
Teach your employees how the business and the employee benefit with the new plan
Service you and your employees throughout the year
Do you want RESULTS?
Help us start the process by supplying the following information (if you have a existing census fax it to 770.234.0893 or send via email with your contact information):
Number of employees:
Sex and Birth Date of potentially covered employees:
Coverage Desired:
Employee
Employee and Spouse
Employee and Family
Zip Code
Supplementary Insurance
Supplementary Insurance is used to compliment the major medical or traditional health insurance coverage. The main benefits are:
- 100% voluntary and 100% employee paid for. Individual pays the entire cost. No cost to the business owner.
- Cash for claims is paid directly to policy holder to cover out-of-pocket expenses like deductibles and daily living expenses.
- employees can choose coverage that fits their concerns best. Cancer coverage for those with a family cancer history, intensive care coverage for heart attack or stroke or pre-mature infants.
- policies are owned by the employee and move with the employee should they change jobs.
For more information on the Supplementary Insurance visit the link below:
https://asc4.aflac.com/associates/mhm01